WayneODonnell.com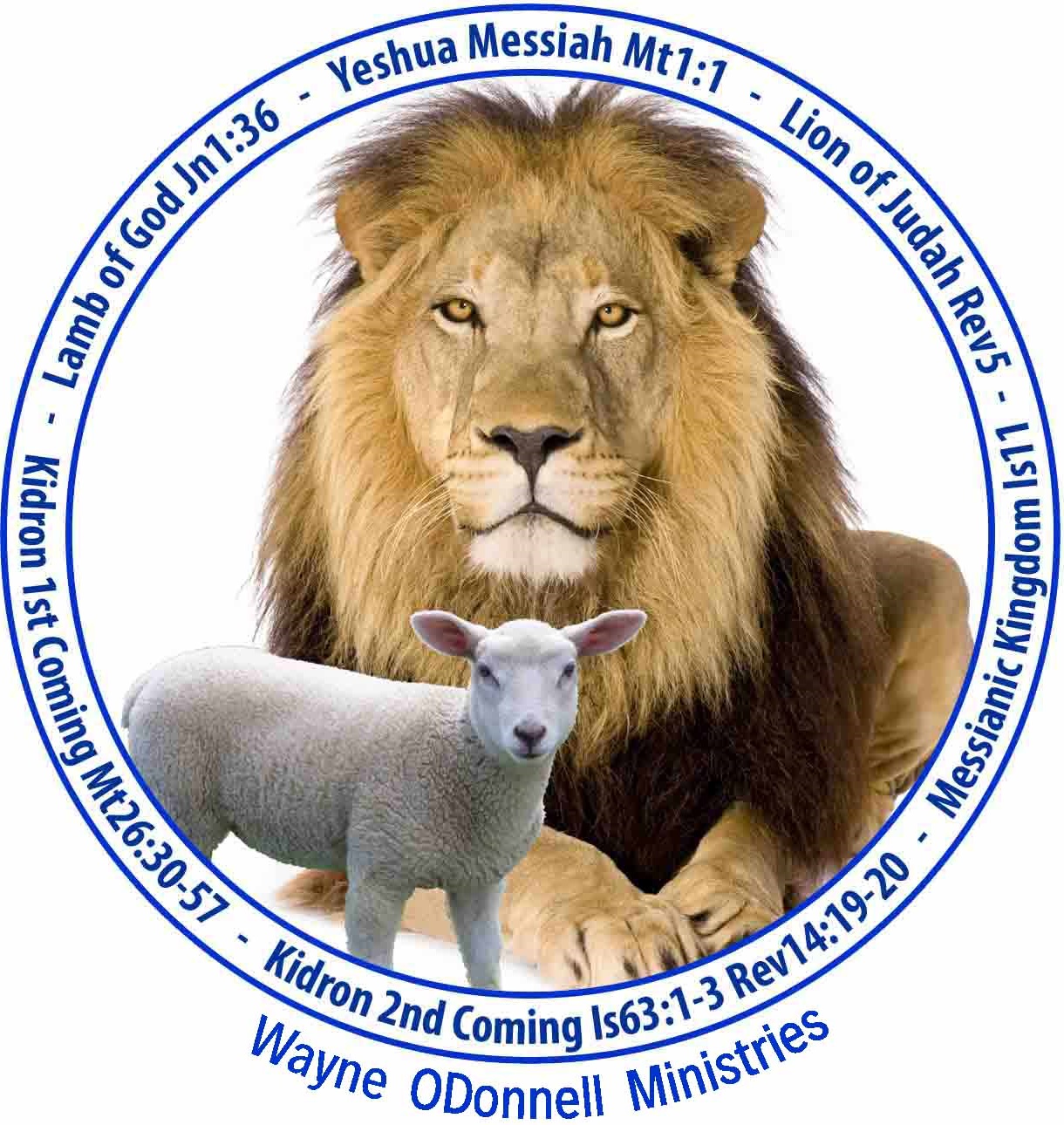 Wayne's Free Commentaries and Books
Wayne's Free Bible Commentaries

The Timing of the Headcovering Observance
Facebook Questions on Headcovering Observance
BibleSurveys.com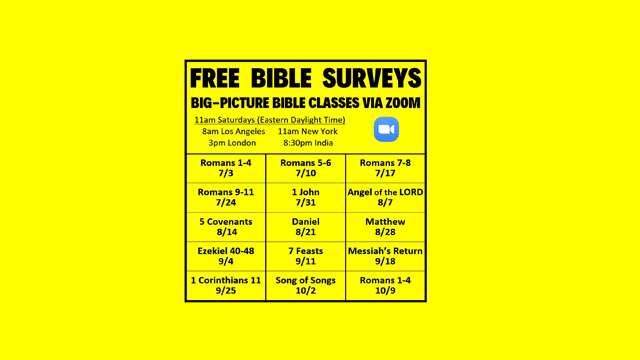 Facebook
Website
YouTube
Ezekiel's Temple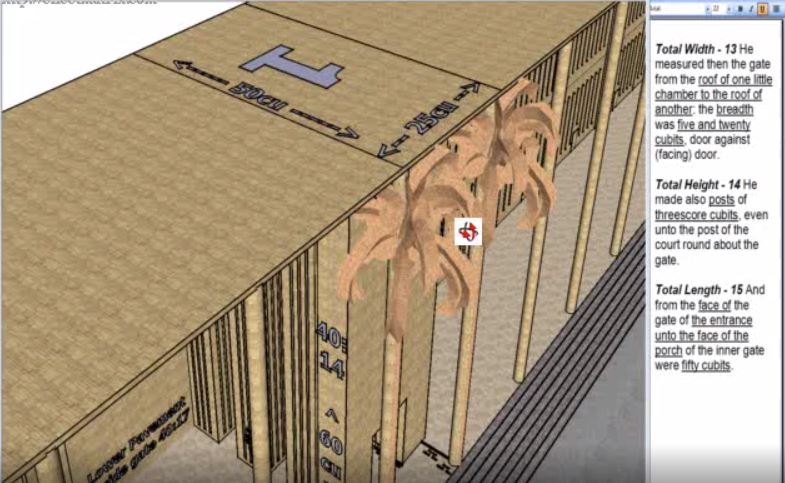 Ezekiel 40-48: Video Tour of Ezekiel's Temple
YouTube Channels
Wayne ODonnell
Philadelphia Bible Institute
Jewish/Russian Bible Studies
Taught at Beth Or Ha Olam (House of the Light of the World) Messianic Congregation
Website
Facebook Page
Creation / Создание


The Five Jewish Covenants
5 Еврейского Завет
The Messianic Kingdom: Mountain, Valley, River, and Glory
Монсианическое Царство: Гора, Долина, Река, И Слава
The Messianic Kingdom: Temple, City, Prince, and Tribes
Монсианическое Царство: Храм, Город, Князь, И Трибы
Survey Of Matthew: The Rejection of the Messiah and the Change in His Ministry
Обзор Матфея: Изменение В Его Министерство После Отвержения Мессии
Audio
Part 1
,
Part 2
,
Part 3
,
Handout
Angel of the LORD
Ангел Господень
Part 1
Audio
Handout
Part 2
Audio
Handout
Part 3
Handout
RussianMessianic.com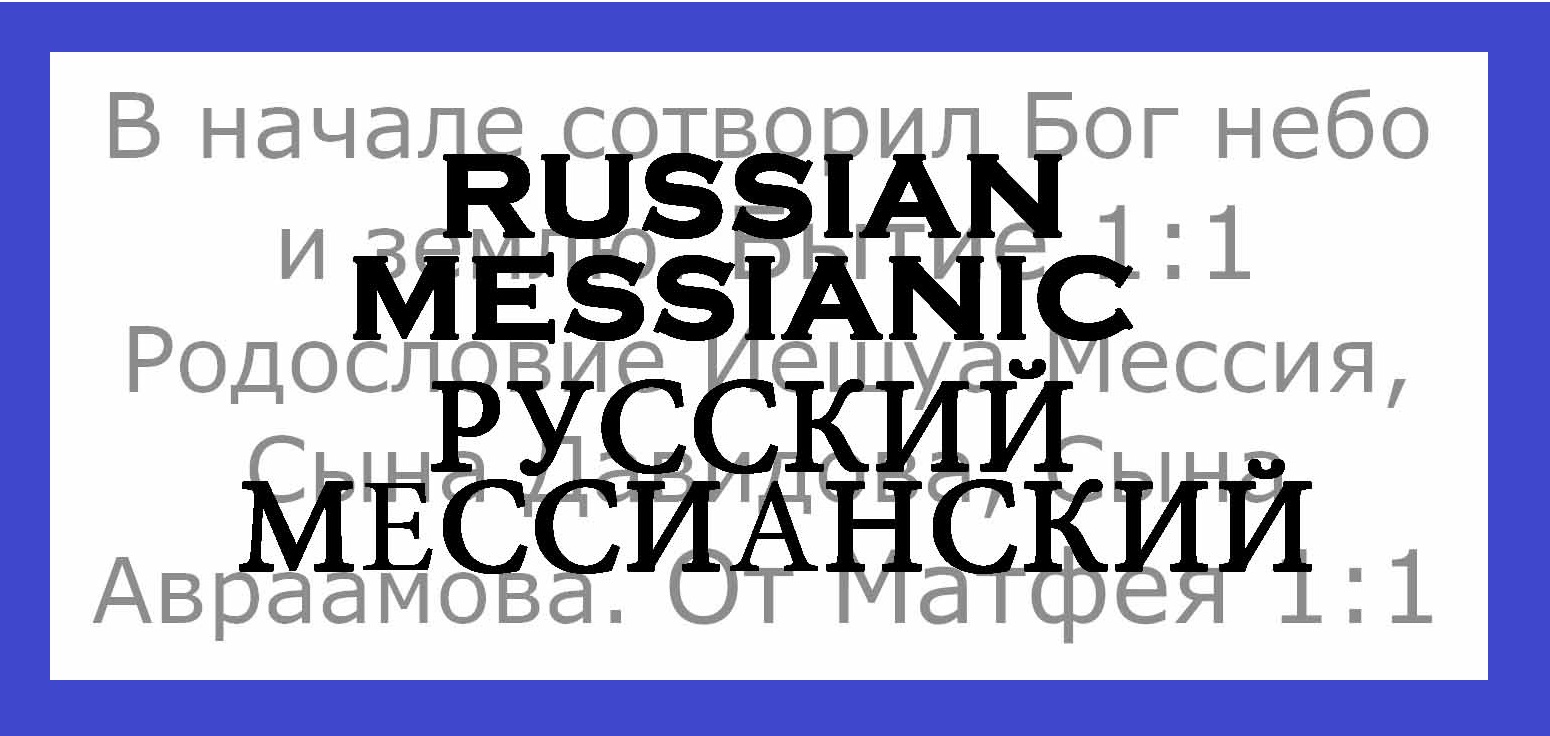 Website
Facebook
Russian Messianic Congregation Resources
Jewish Bible Studies
Uses Jewish Scriptures (Tanach) Only. Non-Proselytizing.
The Seven Days of Creation
The Covenants 1 (Abrahamic, Mosaic, Land)
The Covenants 2 (Davidic, New)
The Two Regatherings of Israel and The Day of the LORD
History of the Shekinah Glory
Book of Daniel 1
Book of Daniel 2
The Battle
Song of Deborah Video
The Messiah
The Kingdom
The Song of Solomon
Bible Timeline
The Law
The Law (cont.)
Salvation
The Book of Joshua
Christian Bible Studies Etc
Survey of Matthew
Romans 1-4: Justification
The Preservation Of Scripture
Why You Can't Believe Catholicism and Also Be Saved
1 Corinthians 11: Headcovering and Lord's Supper
Harmony of the Gospels (In Progress)
'Up' To and 'Down' From Jerusalem in Acts
Partial Review of Baldwin's "Romans 13"
The Genealogy of Yeshua
Young Earth (In Progress)
Questions
Why did God create angels?
Old Audio Recordings
Summaries of Lloyd-Jones Sermons on Romans 7 Written for MLJ Trust
Veritas International University Miscellaneous Topics
Eternal Functional Subordination (EFS) in the Trinity
1 John
Acts 15 - The Jerusalem Council
"Anatomy of the Soul" Book Report
Luke 24 - Spirit Hath Not Flesh and Bones
Blasphemy Against the Holy Spirit
Feeding the Five Thousand
Hebrews - The Warning Passages
Ephesians - In Christ (Messiah)
John 7-8 - Light of the World Rejected
Galations - Walking in the Spirit
Who Created God - Kalam Argument
Veritas Acts and Epistles Discussion Posts
My Conversion Experience
Acts - Paul's Early Ministry: Passionate but Erratic?
Acts 13 - Change of Leadership from Barnabas to Paul
Acts 17 - Paul's Areopagus Speech in Athens
Acts 23 - Yeshua's Encouragement to Paul
Acts - What made Paul so effective despite so much prison time?
Acts - Short Term Mission Trips
What is the gospel?
Should we talk about repentance when sharing the gospel?
Veritas Gospel Discussion Posts
Matthew - Outline
Matthew 14 - Feeding the Five Thousand
Matthew - If Jesus is the Messiah, why didn't the kingdom come?
Matthew - Why were there so many demons in Israel during Jesus' time?
Mark 3 - The Blasphemy Against the Holy Ghost
Mark - About the Author
Mark - My Favorite Verse
Luke 18 - The Pharisee and the Publican: Self-righteousness vs. Trusting in Messiah
John 9, about the man born blind, is colorful because it narrates everyone's thoughts.
John - Messiah Is the Bridge
Veritas Systematic Theology Discussion Posts
A Reason to Worship God
How might reflecting on the nature of God affect your prayer life?
Should we discuss the doctrine of the Trinity with unbelievers like Mormon missionaries?
How can we reconcile Hosea 11:8-9 with God's impassibility and immutability?
How does Isaiah 57:15 relate to the study of theology?
Veritas Systematic Theology Discussion Posts 2
How can discussions about emotions open doors for conversation?
How can we use discussion of the emotions to help lead people to Jesus Messiah?
What would life on earth be like if the Shalom of God were functional?
Do the proud love humility in others and often try to sell it to them?
What did Augustine mean by "Freewill is sufficient for evil, but not for good?"
Demarest's book on Salvation is not very dispensational per his treatment of Revelation 21 and 22.
Song of Solomon Facebook Page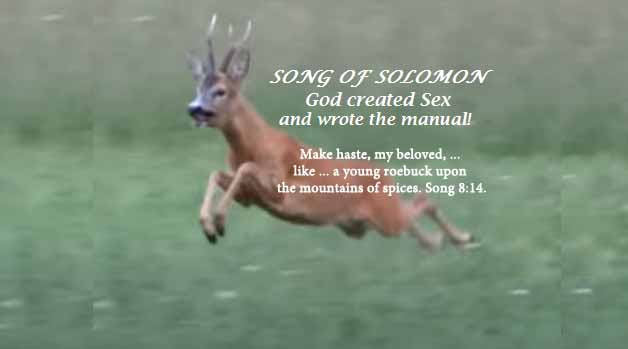 God Created Sex and Wrote the Manual!
House Church - BiblicalChurches.com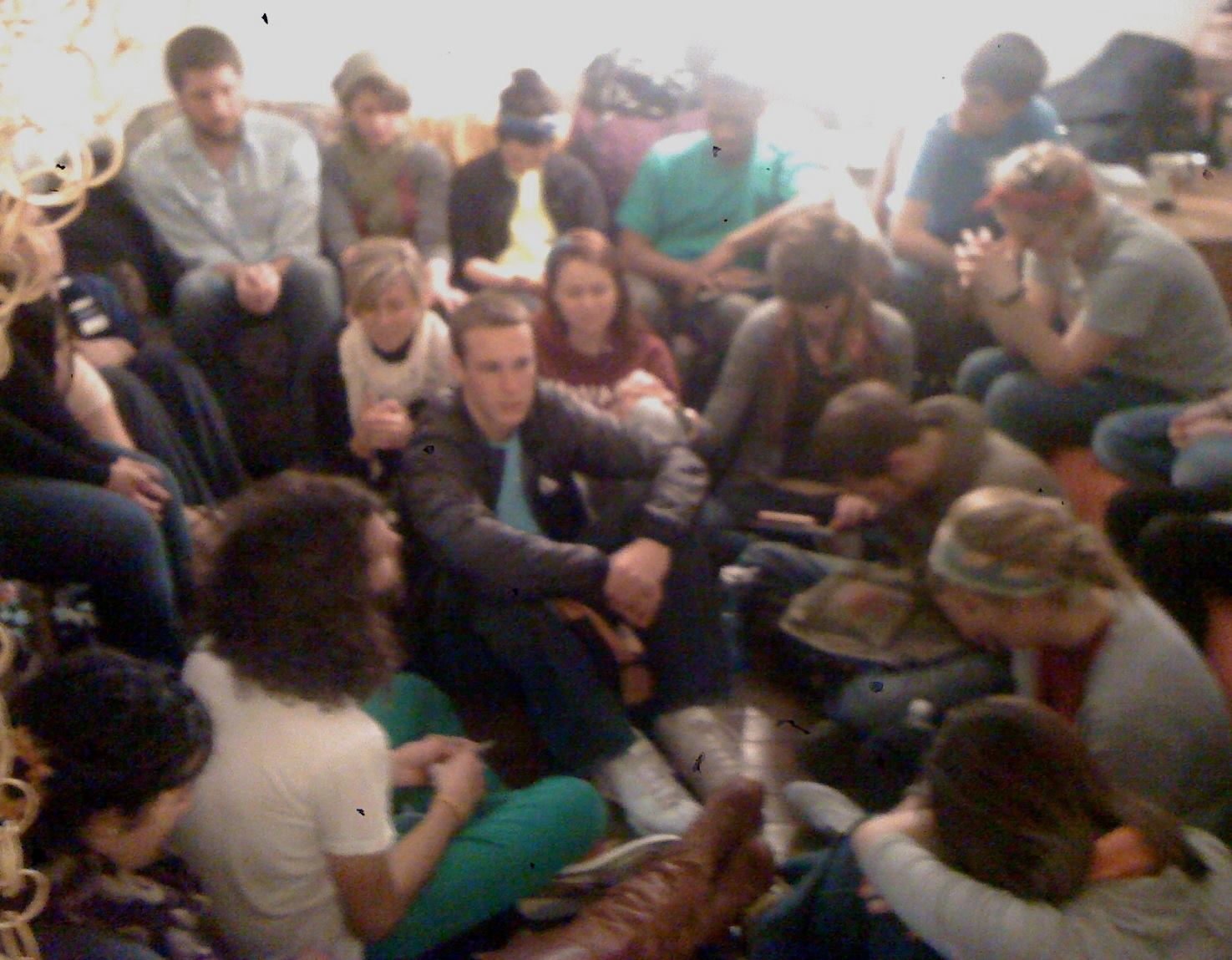 Binghamton House Church
Biblical Church Facebook Group
Biblical Authority
Facebook Conversations
Biblical Authority in House Churches
Distribution of House Church Duties
The Bible or Yeshua (The Word or the Living Word)
Servant Leadership
Resurrected Bodies
Quakers
False Teachers
Ezekiel's Temple and Literal Interpretation of the Bible
YouTube Channel Ezekiel's River Comments
Personal
Recieve the Gift of Eternal Life
My Testimony
About This Ministry
Message Me at FreeCommentaries.com on Facebook
Recommended Books
Footsteps of the Messiah by Fruchtenbaum
Romans 5 by Lloyd-Jones
Romans 6 by Lloyd-Jones
Romans 7 by Lloyd-Jones
Romans 8a by Lloyd-Jones
Romans 8b by Lloyd-Jones
Recommended Sites
Ariel
Beware of False Teachers: Let Us Reason
How to Know God
Salvation
Heaven For Sure
Sermon Audio
The content of this website may be copied and used freely
in part or in whole (except for pictures and artwork
copyrighted by third parties and used with permission).